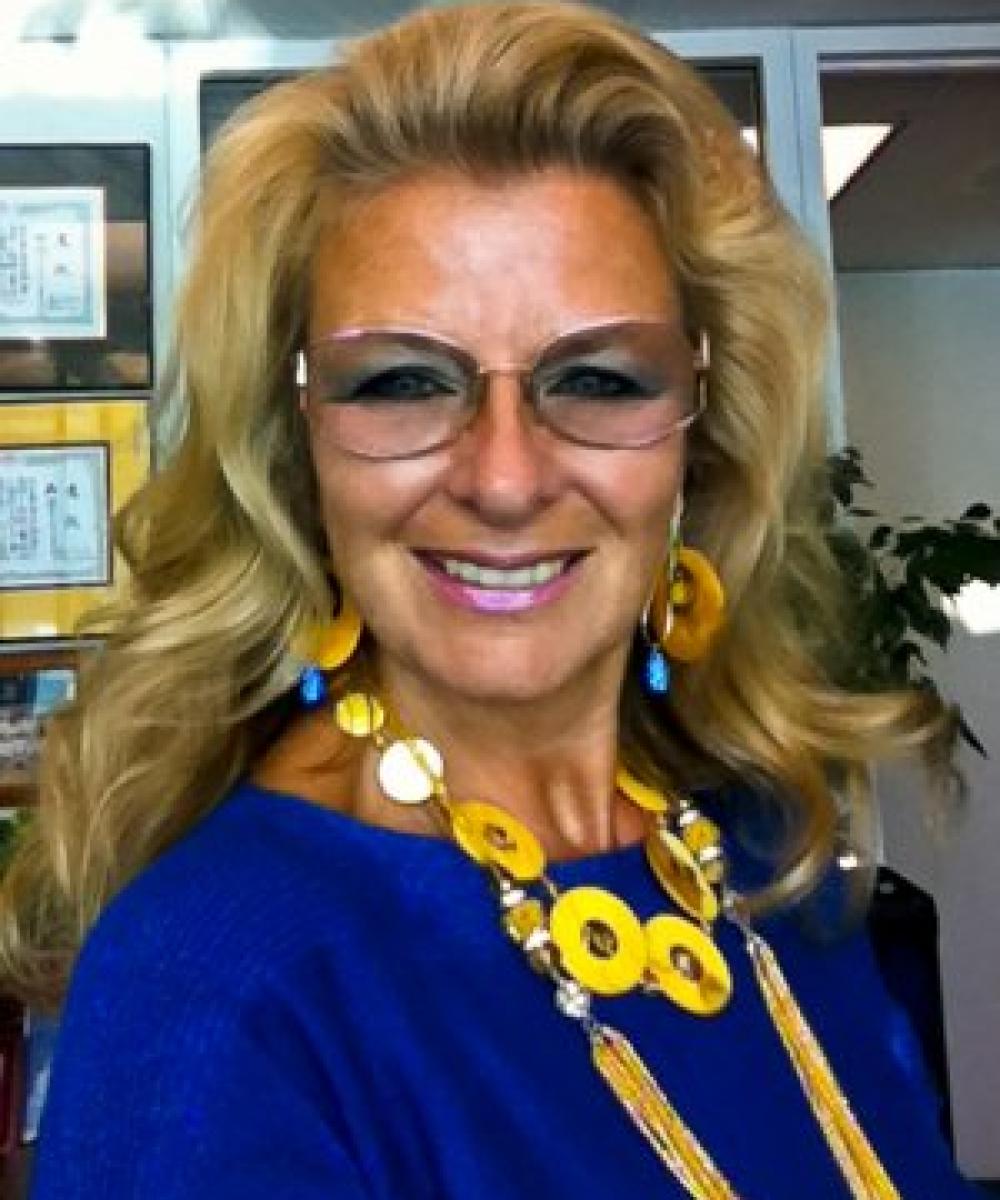 Andrea Workman
Senior Portfolio Manager
416-307-1510
Andrea is a graduate of the Paris (France) Institut d'Etudes Politiques (Sciences Po). 1972 marked her career debut in France where she dealt with 150 of the largest European institutions in France, Switzerland, Germany. Italy and Monaco investing on the New York Stock Exchange. She moved to Canada in 1977, started advising individual investors and became a Portfolio Manager in 1989. Andrea is fluent in French as well as Serbo-Croatian. Andrea, in her spare time, is a competitive ballroom dancer. She also teaches karate and holds a Godan (5th Dan- Master's degree) black belt.
When a client entrusts me with their hard earned money, I feel honoured. Preserving that client's wealth, whatever the dollar amount of it, becomes my primary objective. I never forget that if one avoids losing money, performance usually takes care of itself. I make every effort to help old money become older yet and give new money a chance of becoming old.
I look for value investments without borders and apply Rothschild's words of advice: "Fortunes are made by buying low and selling too soon." I also sprinkle it all with a good dose of common sense which may not always win a popularity contest, but does keep trouble at bay.
I have one simple rule in my business: my clients' interests always rank first. There are no exceptions to that rule. I am indebted to my clients for the many referrals, friends and family they have sent and continue to send my way. This is the best compliment one can ever receive in business – thank you all so very much.