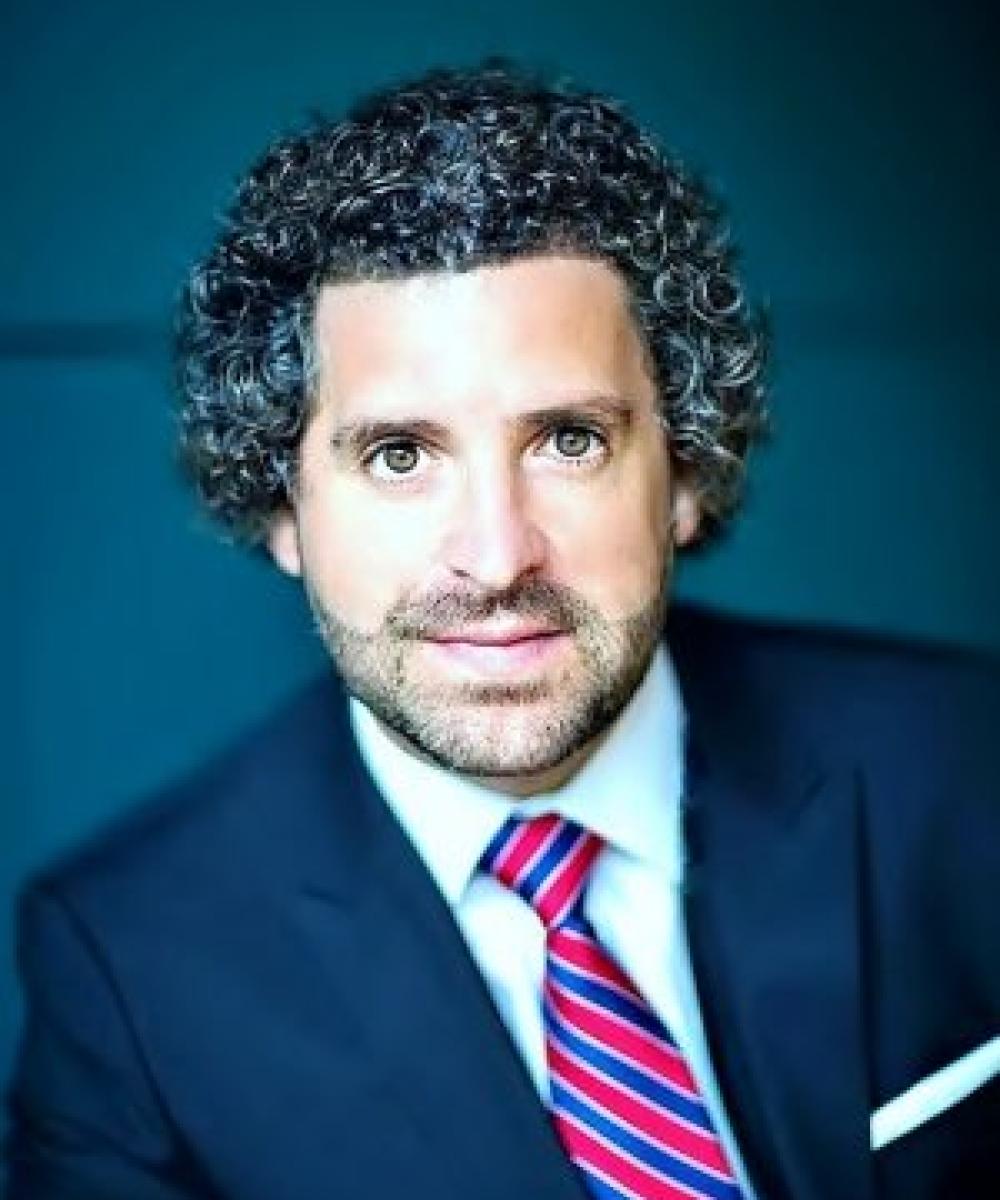 Daniel Merriam
Portfolio Manager
416-307-1517
Daniel Merriam embraces a deep discovery process that leads to a comprehensive planning based approach - covering all aspects of his client's financial needs. Daniel also helps his clients with their inter-generational planning needs so that they are able to create a legacy for their families.
Daniel has more than 20 years of combined financial experience and has made a commitment to the highest level of expertise by obtaining the Charted Investment Manager (CIM) professional designation and Fellow of the CSI (FCSI) certification described as the "highest honour and most senior credential in Canadian financial services" by the Canadian Securities Institute.
Not only does Daniel have the experience and credentials to help his clients reach their goals, but he also has the highest commitment to providing exceptional client service. Most important, Daniel works with his clients as if they were family members, building relationships based on trust and the highest levels of integrity.
As an Advisor, Daniel utilizes Watt Carmichael's resources, intellectual capital and services which enable him to guide his clients to the fulfillment of their financial goals and help them plan for the cash flow needs they will require in retirement. Daniel structures holistic wealth solutions for Business Owners, Professionals, Executives and Realtors that balance various financial objectives with their unique circumstances and requirements.
Outside of work Daniel is married and raising two young sons in Burlington ON. Daniel is an avid golfer & tennis player, and a very passionate listener and player of Blues and Jazz music.