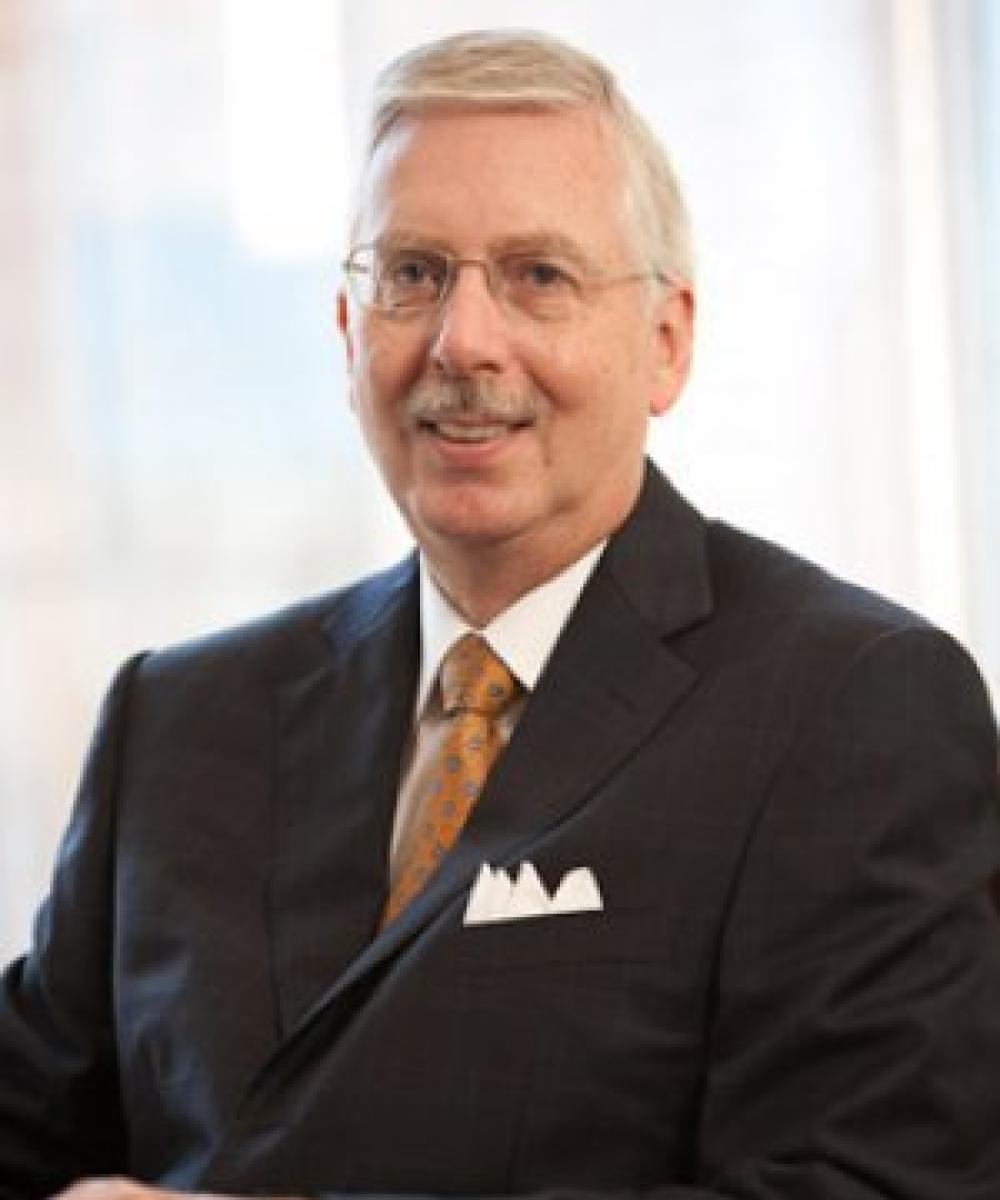 Harry J. Carmichael
Chairman & CEO
416-307-1515
Over the past forty years we have built our business on three core beliefs; trust, personalized service, and meeting the needs of our clients. A successful relationship between a client and their advisors must be rooted in trust. I am confident that given the chance my team and I will earn that trust. We enjoy the process of getting to know our clients and we are acutely aware of the importance of building a strong relationship. It is no surprise that we have found that our most successful accounts are those who have been with us the longest. Trust truly breeds success.
Portfolio Manager
Principal
40+ years of industry experience
Providing personalized service builds trust. I want our clients to be able to speak directly with the people who are responsible for their account. Most investment firms separate the investment decision makers from contact with clients. They see client service and investment management as two separate functions; we believe our clients deserve to speak with our investment team directly. To that end, I have spent many years building a deep investment team to help me with this task. I have been very lucky to build a team of portfolio professionals who have stood by me over many years and who have the same passion for the business that I do. When you speak to a member of my team you know you are speaking with a competent investment professional with years of experience, not a client service representative far removed from the investment process.
While the internet and 24-hour business news channels have brought market information to the masses it has only made the need for competent and trusted investment advisors more important. Investing has become increasingly complex and with busy lives and careers even those with substantial market knowledge cannot filter through the vast amounts of information and wide range of investment vehicles that are now available. The speed of information flow has led to greater volatility and risk making it all the more important to know what you own and to actively monitor market changes. Long-term performance is intimately tied to error avoidance and in many ways our most important job is to help our clients avoid making the mistakes that are common to most investors. Value is knowing when risk becomes opportunity and we focus our efforts on finding those opportunities and closely monitoring risk. That focus has provided our clients with strong long-term returns. We know that our success is tied to yours, and our goal is to provide you with solid, stable returns.
Our business has been, and will continue to be, built by referrals and we know the best way to earn those referrals is to do a great job for our clients. We enjoy the challenge of helping our client's with financial solutions that suit their style, lifestyle, and unique circumstances. Our deep, experienced team gives us the tools to do this and we are confident we can work with you to help meet your financial goals.