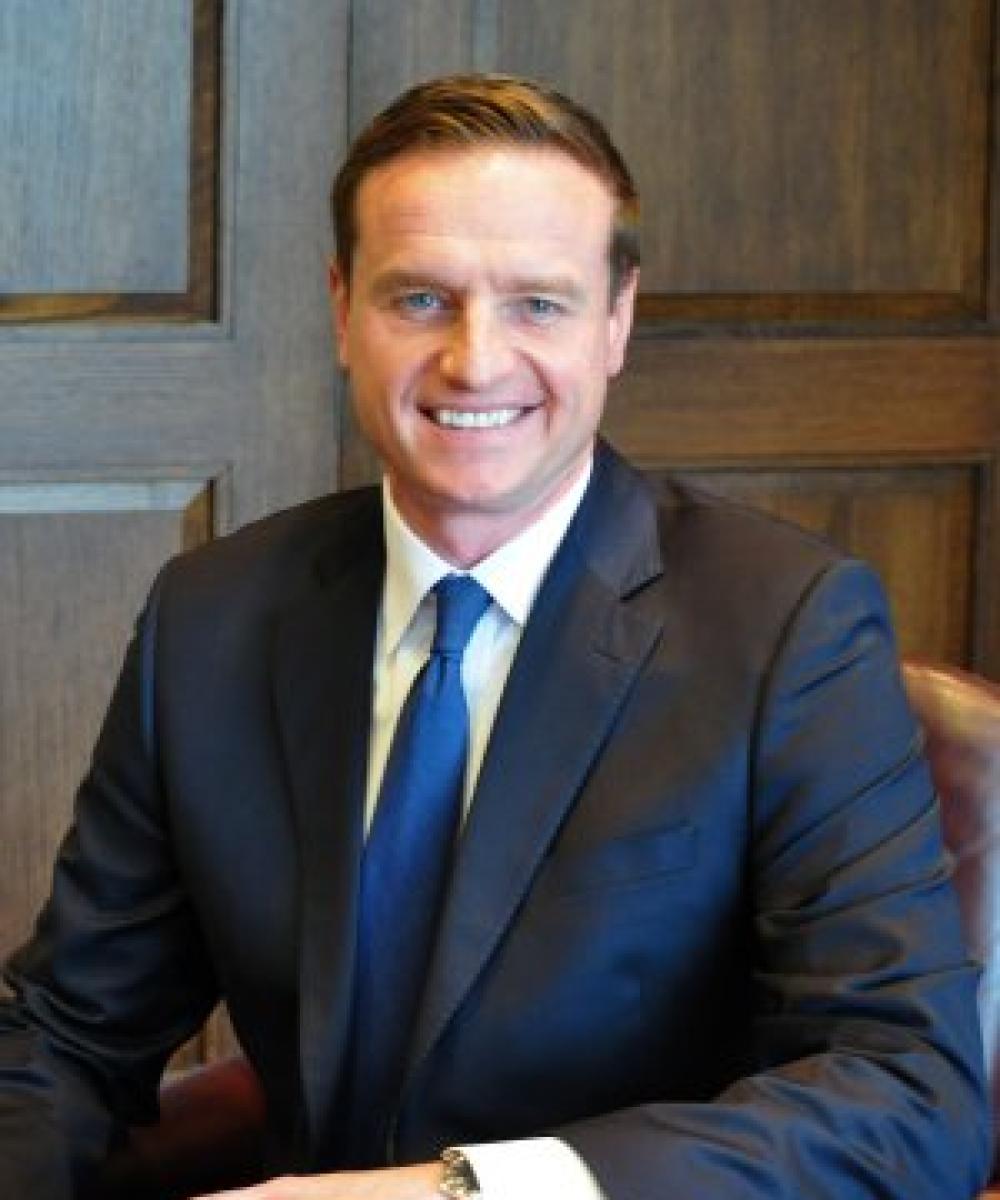 Jeff Leisk
Portfolio Manager
416-307-1523
As a Portfolio Manager working with individuals and families, my goal is to provide my clients with optimal investment strategies and detailed retirement income plans. I offer my clientele fee-based solutions designed to reduce their cost of investment, provide potential tax deductions and eliminate commissions.
My role is that of a trusted working partner helping smart, busy people to optimize their resources in the wealth accumulation and management process. As an independent, employee owned firm, Watt Carmichael allows me to offer truly independent investment solutions and advice.
I believe in a disciplined and thorough process of portfolio construction and maintenance that provides my clients with personalized, realistic and prudent advice. The first goal is to preserve the client's capital; the second is to grow that capital. I do not focus on what's "hot" or what the "market" did today but rather each portfolio is systematically monitored looking to take advantage of the opportunities presented by an irrational marketplace. This disciplined approach has taken very good care of my clientele while minimizing risk.