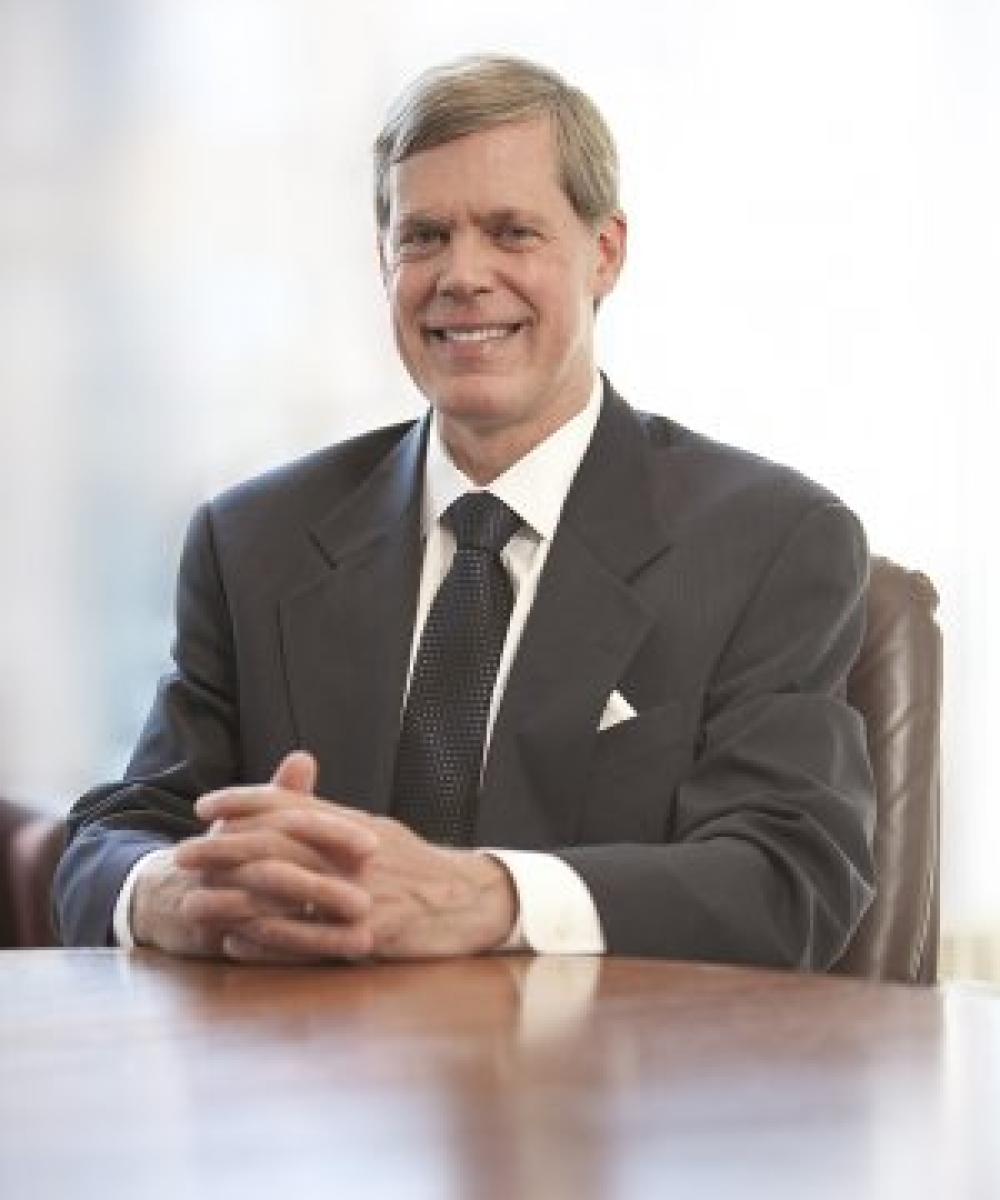 Roger D. Rowan
President & Portfolio Manager
416-307-1501
Roger has provided Canadian investors and their families with investment advice since 1977. He has held a variety of positions over the years:
Portfolio Manager
Principal
30+ years of market experience
For the past three decades I have built my business as an investment advisor on three fundamental principles: trust, personal service and sound investment advice. As a result my practice has grown entirely by way of referrals. I am proud to have helped many families through a second and even third generation with advice that meets their individual investment needs.
We are immensely proud that Watt Carmichael has always been an independent firm with independent thinkers. We have the tools, expertise and experience which have enabled us to provide our clients with strong long-term returns.
I am confident that we can work with you to help meet your financial goals.