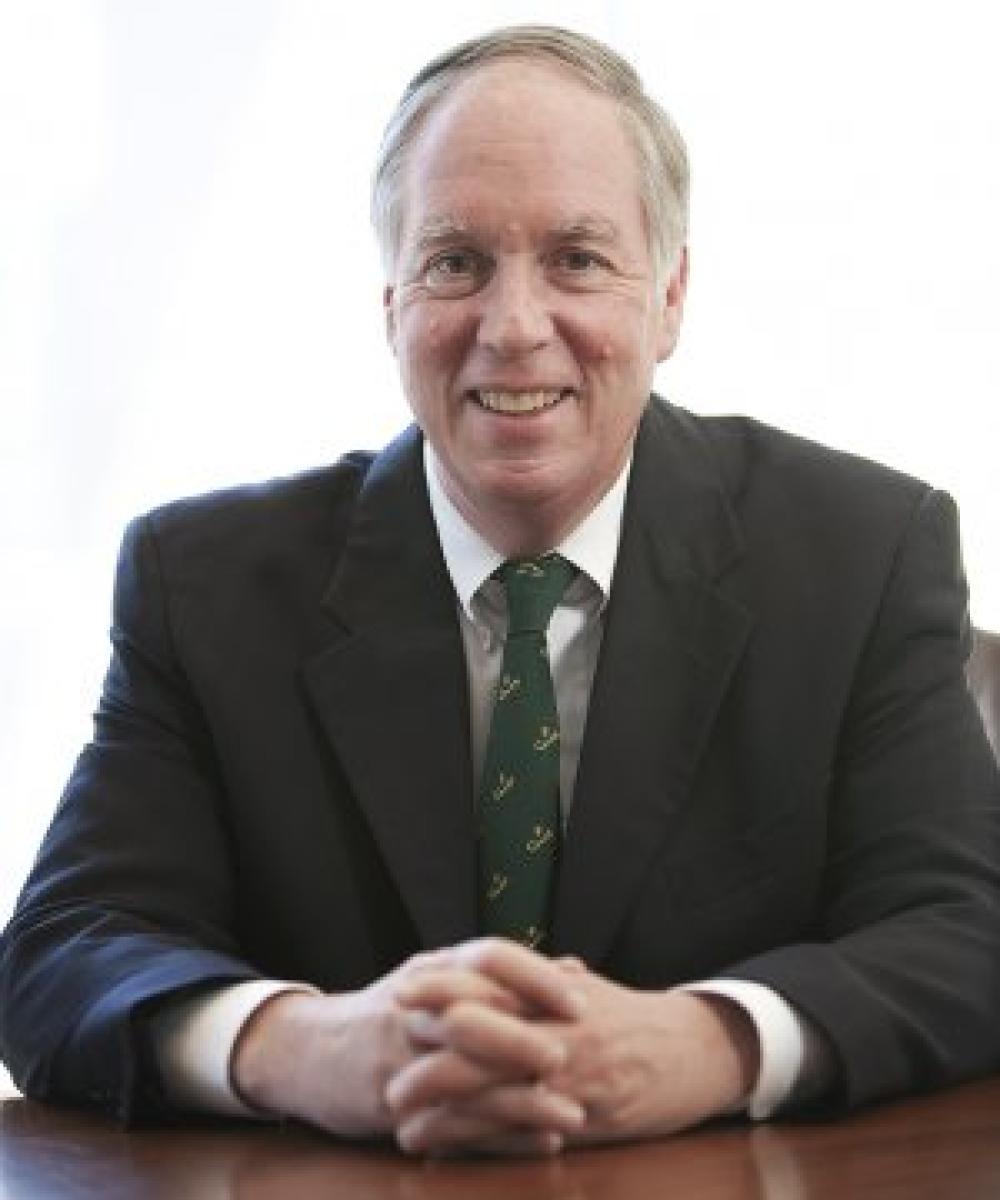 Stafford W. Higgins
Vice President & Portfolio Manager
Stafford W. Higgins has been advising Canadian investors for over 30 years. Mr. Higgins joined the Watt Carmichael team in 1981 and became a Director and Vice President soon thereafter.
Portfolio Manager
Principal
30+ years of industry experience
As a firm believer that every investor is unique, I recommend and craft portfolios to specifically meet each individual's needs. A great deal of upfront time is spent with each client to properly identify those specific needs. Because Watt Carmichael is employee owned, we truly are free to offer appropriate independent investment solutions and personalized service - no cookie cutters at Watt Carmichael!
Most clients need some degree of growth of capital which generally comes through the ownership of great businesses (common stock). But unlike most advisors, I personally spend a great deal of time researching and studying each recommended company. I really enjoy following the progress of companies large and small.
After implementing the recommendations, I continue to monitor each investment and where appropriate, recommend minor changes or course corrections - it's an ongoing process. A testament to our success is the fact that our practice has grown exclusively through referrals - the best recommendation one can receive. May we assist you and your family in attaining your financial goals?